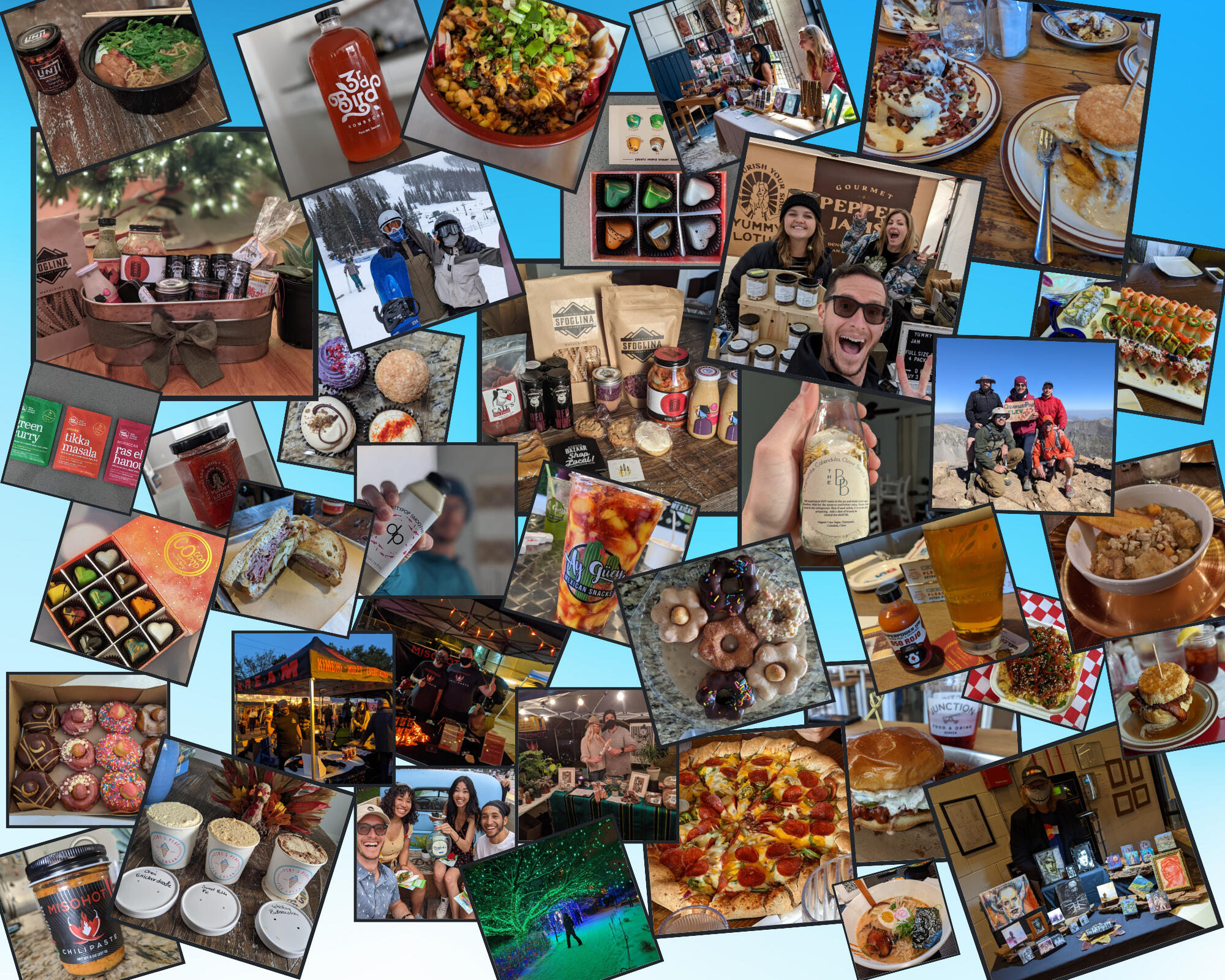 Feauturing Denver-Based Small Businesses and Entrepreneurs
Welcome to
Big Locals
More than just profits, Big Locals is a networking event, podcast, and community bringing together those who love to see Denver grow.
It takes a village
Collaboration,
Not Competition
Meet with others in your industry (and out of your industry) to discover how you can better your own business within the Mile High City.
Tell your Story
Big Locals Podcast
Be a guest on the Big Locals Podcast hosted by Ian Jimeno, local investor, Realtor, and patron of small businesses in the Greater Denver area. Promote your business, an event, or your love for the community here on the podcast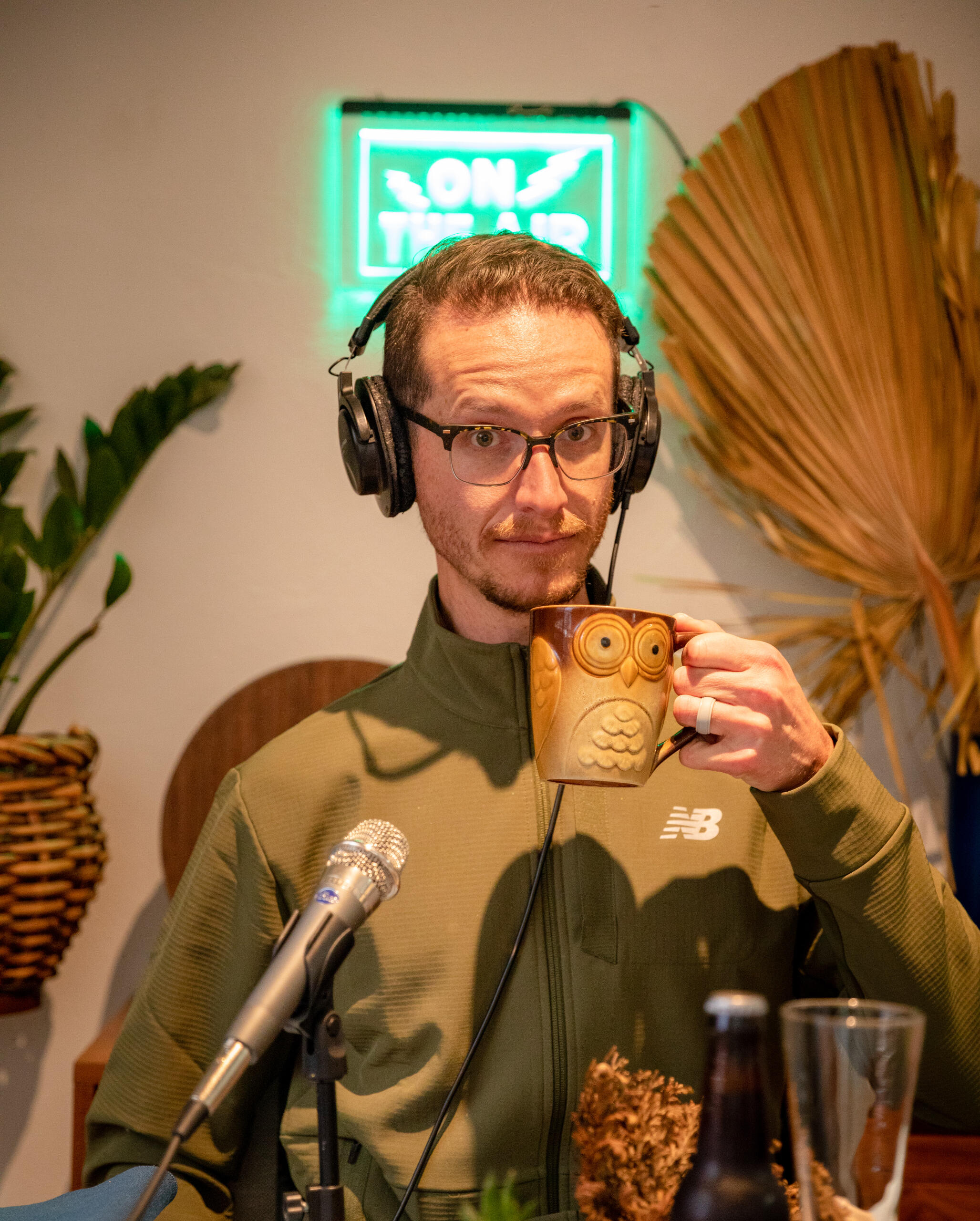 Real Estate Market Updates
State of the Market Episodes once a Month
Dan Guenther and Ian Jimeno, fellow Realtors in Denver, hop behind a mic to talk about where the market is going in real time.
Builders & Leaders Welcome
Use the Podcast to Promote your Business
Big Locals Podcast is here to help. Schedule a guest appearance and let others hear what makes you and your business unique.
We're on Social Media
Follow Big Locals on Instagram
Big Locals is constantly putting out content featuring some of the best and brightest. If you want to stay up to date with the local markets and real estate markets, be sure to follow, like, and subscribe.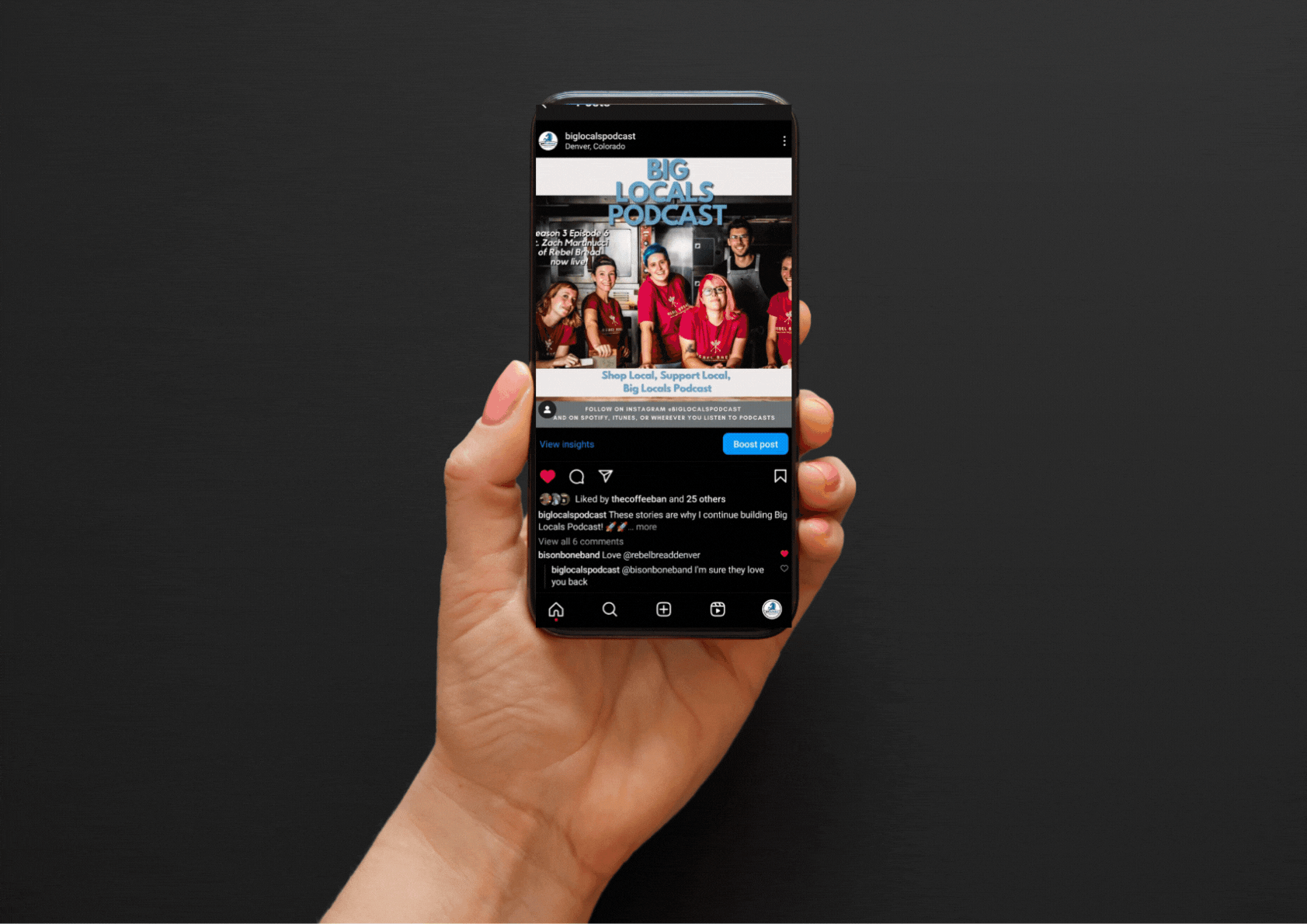 Want to be featured on the Big Locals Podcast?
Click the link below and schedule a time.
The Big Locals Team will get back to you.
Free*
*For now...Give the people what they want - to learn about you and your business!
Need More Content for your Business?
Big Locals Podcast has partnered up with some of the best in the local marketing industry.
Ask for Details
Short Form Content, High Quality Pictures, Drone Footage... Everything you need to get your marketing up to speed for your Business